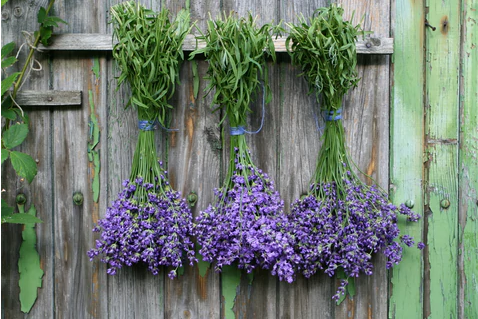 We Are Taking A Break
Ramona has left to volunteer with the Peace Corps in North Macedonia. Thank you to all who have helped to make TIMELESS a success and for helping us support a number of women's and children's rights charities. We expect to reopen in 2026.
Featured Collection : Carrier Oils
View all
Welcome to TIMELESS Essential Oils
TIMELESS is dedicated to providing high quality, therapeutic aromatherapy oils, perfume oils and natural skin care products at affordable prices. We purchase oils from select artisans and manufacturers around the world, prioritizing Fair Trade, Certified Organic, Responsibly Wildcrafted and Sustainably Sourced products. Many of our suppliers are small artisan producers, focusing on quality rather than quantity.  By selling directly to you, we eliminate the middlemen, and can offer reasonably priced, top quality alternatives to the leading brands of therapeutic essential oils.  All our oils are stored in low light, temperature controlled environment to maintain freshness, hand poured for quality assurance, and bottled with Nitrogen and Argon to protect freshness.
"Promoting wellness and a better world... one drop at a time."
Healthy Skin, Healthy Planet

TIMELESS organic body care products are handcrafted from fresh, all natural ingredients.  Free of Sulfates, Parabens, Phthalates and Cocamidopropyl betaine,  all our products are healthy for both you and the environment.

TIMELESS is committed to helping create a safe, just and sustainable world. In purchasing, we prioritize Fair Trade, Certified Organic, Responsibly Wildcrafted and Sustainably Sourced products. Your purchase of TIMELESS quality products makes a difference.

Announcements

Each quarter, TIMELESS donates 10% of profits to charities which promote the rights of women and children. Third Quarter 2023, our donation will go to Breaking Free, a non-profit organization in Minnesota focused on social justice and social change.

Every year, Breaking Free helps hundreds of individuals escape systems of prostitution and sexual exploitation through advocacy, housing, education, and immediate action. For more information about their services see their website : BreakingFree.net

Breaking Free